Cutting Medicare and Medicaid hurts economy, lacks compassion
Staff Report
Medicare and Medicaid should not be sacrificed to serve the deficit reduction objectives of Republicans Mitt Romney and Paul Ryan," said Louis Tharp, healthcare advocate and executive director of the Global Healthy Living Foundation.
"The cuts would shift an unbearable financial burden onto the majority of Americans and small businesses, preventing the country's economic improvement — the stated goal of the GOP," Tharp said. "Not only that, their cuts would actually increase the national deficit."
---
Saving Medicaid is possible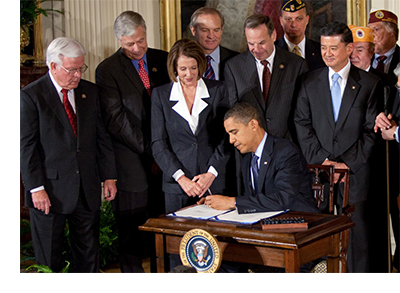 America's leaders can effectively control government spending and contain healthcare costs without putting the Medicare program and its patients and seniors on the chopping block.
Extreme cuts and reforms to Medicare Program and Medicare Part D will cut access to quality care for seniors, people with disabilities, and other vulnerable populations.
Medicare Part D has helped make medications affordable for the millions of America's seniors and patients who need them.
Cuts to Medicare and Medicare Part D will only inhibit access to affordable care that improves the health of our nation. We should instead bolster preventative care efforts, and invest in innovation that will produce improved healthcare outcomes for Americans in the decades to come.
---
Take Action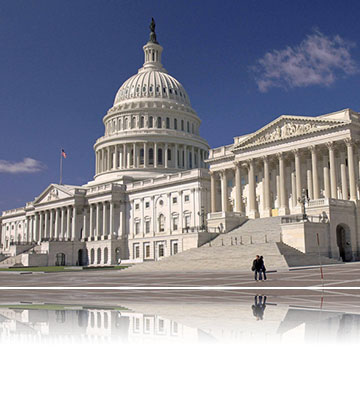 Let Congress and the media know that you want lawmakers to Protect Medicare.
Call/Write to Congress:
To find your senators' and representative's phone numbers, search the congressional directory on Congress.org or call the U.S. Capitol Switchboard at (202) 224-3121 and ask for your senators' and/or representative's office.
Contact Your Local Media
Tell your local media why Congress should protect Medicare for patients and seniors.